Mechanism Design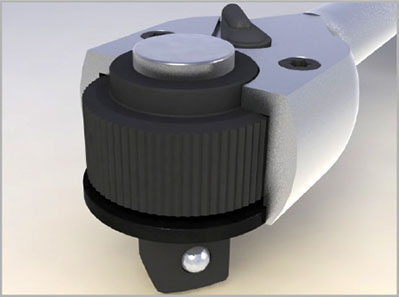 Drop forged all steel construction design and precision machining make TOPTUL fine-tooth ratchet mechanism is strong.
This special strengthened gear tooth has a remarkable tenacity to sustain the maximum torque applied.
TOPTUL ratchet is a practical tool even confronts with heavy duty applications. Especially for the 72-teenth series ratchet, a better fastening efficiency with 5° increments (only 1/72 of a turn) best suit to today's delicate jobs requirement.



TOPTUL
new ratchet swivel handle is an advance of conventional swivel handles.
It creates a better efficiency for fastening jobs.
Reversible 3-Way Ratchet Mechanism:
1. Driving (forward)
2. Fixed (locked)
3. Withdrawing (reverse)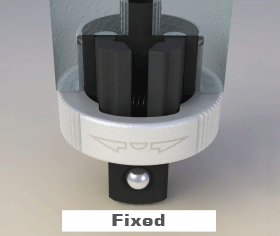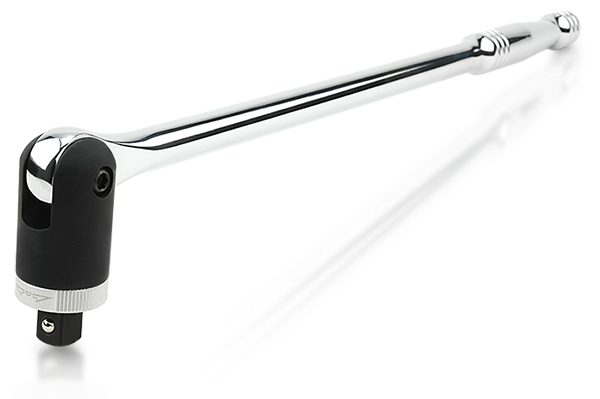 The locked-on design mechanism acts to securely fix the sockets in place. Sockets will not be slipped out or removed from the extension bars unless the quick release lock-on mechanism is released. Especially when work with air tools, it is very important to ensure the sockets are attached to the extended tools at all time while the generated intensive force is continuously outputting from the impact wrench.